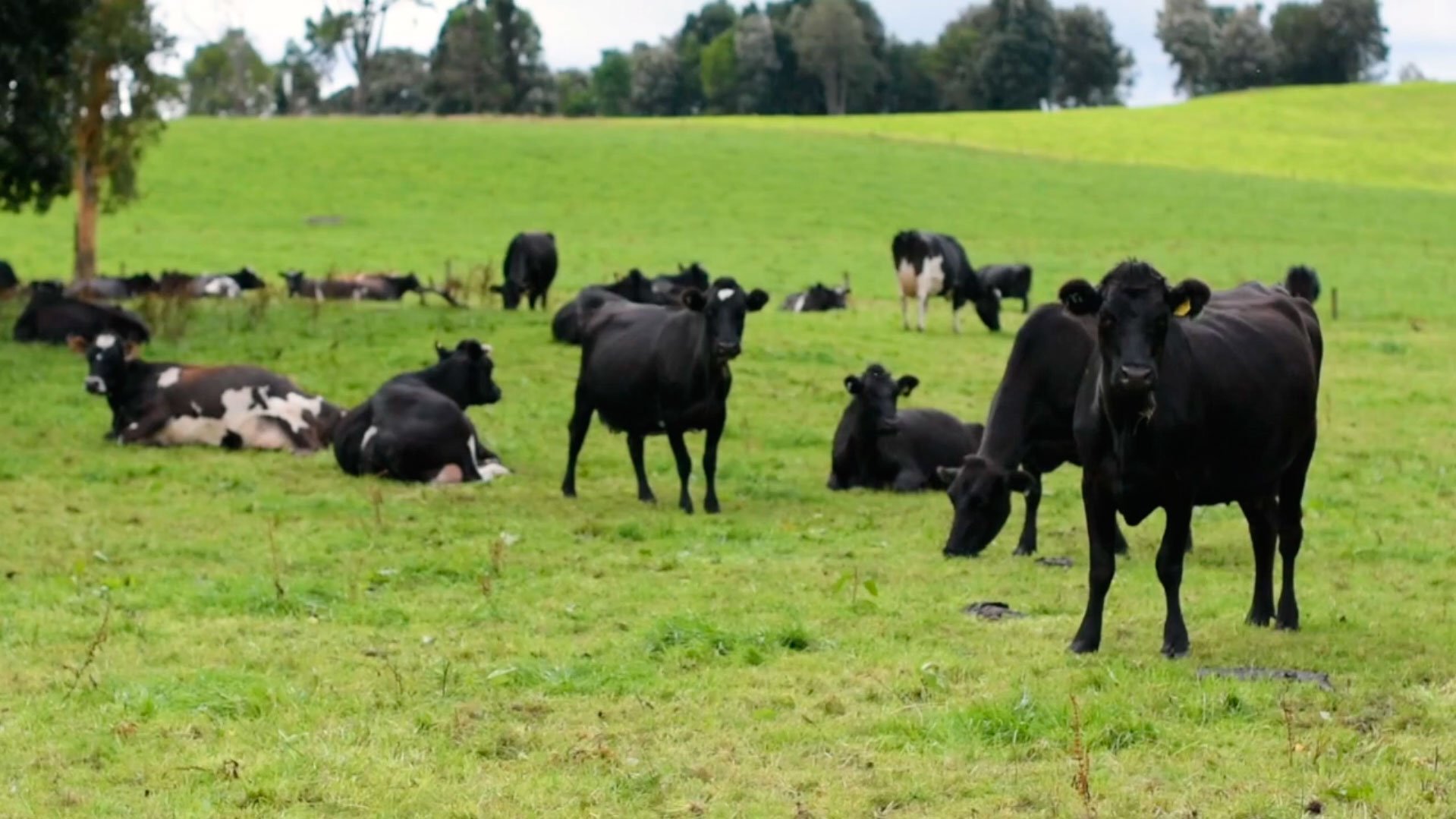 Creating value through dairy production
Welcome to our website. We are the largest milk producing company in Chile. We generate a high quality and sustainably produced product, being responsible for 8% of the total milk produced nationwide.





Hectares of native forest

Direct workers at the peak of the season
* These figures are at closure of the 2022-23 season
What makes us different
Our production is based on the New Zealand system of permanent pastures, so we take a strategic approach to our grass production. This ensures that our cows get the best nutrition possible, while also encouraging grass growth through this natural cut.
We strive to be recognized as an excellent local employer that generates opportunities for the people in our communities. We contribute to the growth of our local economy by hiring local personnel and supporting local suppliers.
We are committed to staying relevant to our stakeholders, being a good corporate citizen, acting with transparency, ethics, and respect, opening channels for honest dialogue and building long-term relationships built on trust.
As a company we are committed to the UN Global Compact and the UN Sustainable Development Goals (SDGs), and have taken on the challenge of integrating sustainable practices into our daily business management.
"It is great to work for a company that is aware of the importance of measuring and reducing its socio-environmental impacts. This is reflected in the constant improvements that Manuka puts in place, such as the gradual conversion to clean energy, reusing water, building our sustainable knowledge, and the implementation of recycling stations and waste control, among other policies that are added every year".
Constanza Nitrigual, Head of Quality Departament.
"Manuka values the effort and work of everyone on the team. They provide the tools and opportunities for us to grow as people and as professionals. I was able to do a professional internship at Manuka and had the opportunity to go to New Zealand for a year to continue learning and improving myself, which was one of the greatest achievements of my life".
Exequiel Ramírez, Farm Manager.