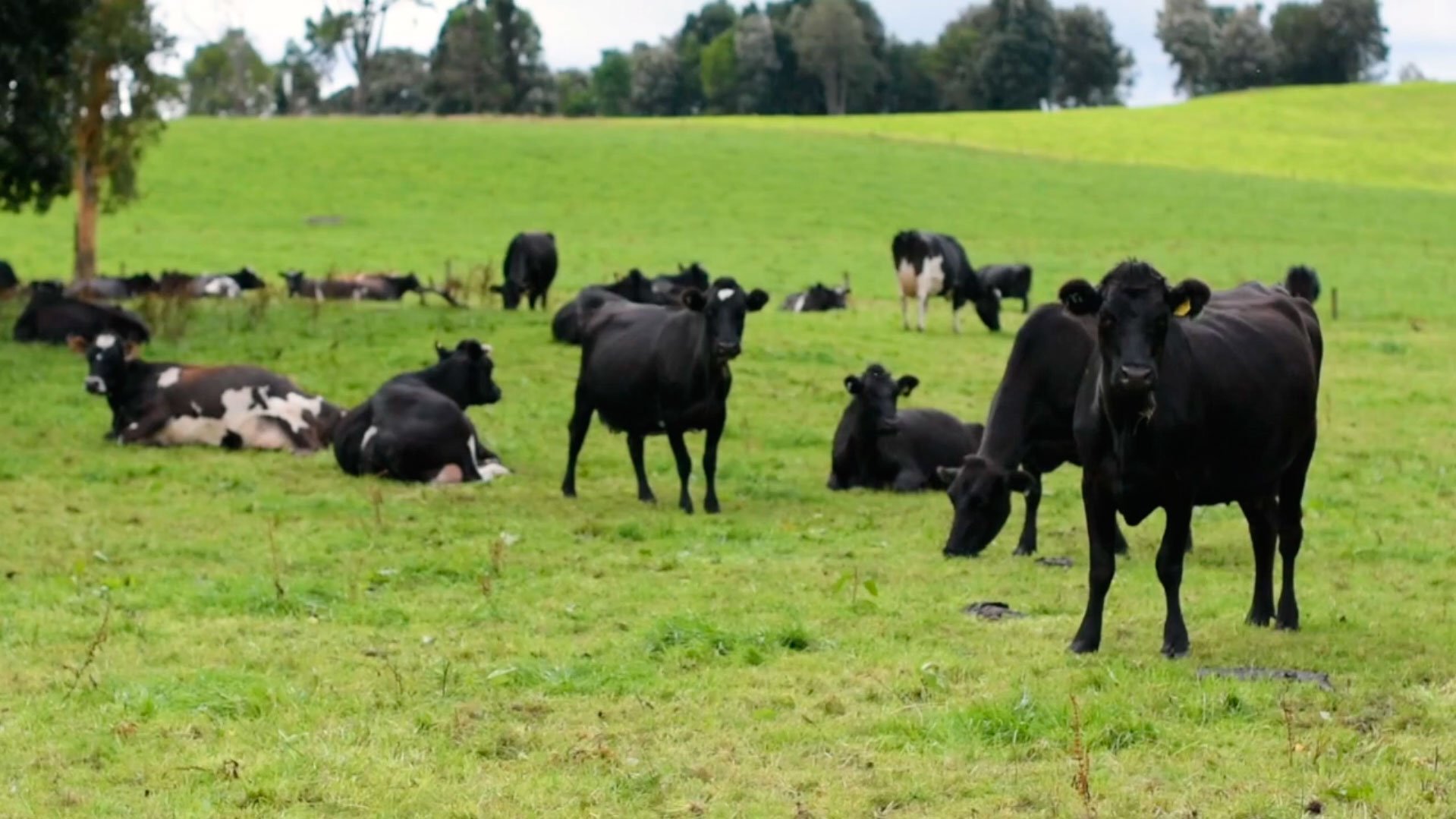 Creating value through dairy production
Welcome to Manuka, the largest milk producer in Chile. We generate a high-quality product in a sustainable way and we are proud to produce 10% of all milk in Chile.



15.600 tons of solids by the end of this season

96% PABCO-certified farms

Hectares of native forest
40% of total waste recycled

Direct workers at the peak of the season
82% of our people have been trained
* These figures are at closure of the 2020-21 season
What differenciates Us
Our production is based on the New Zealand system of permanent pastures, which means we take a strategic approach to our grass production. This ensures that our cows get the best nutrition possible, while also encouraging grass growth through this natural cut.
We strive to be recognized as an excellent local employer that generates opportunities for the people in our communities. We contribute to the growth of our local economy by hiring local personnel and supporting local suppliers.
We are committed to staying relevant to our stakeholders, being a good corporate citizen, acting with transparency, ethics, and respect, opening channels for honest dialogue and building long-term relationships built on trust.
As a company we are committed to the UN Global Compact and the UN Sustainable Development Goals (SDGs), and have taken on the challenge of integrating sustainable practices into our daily business management.