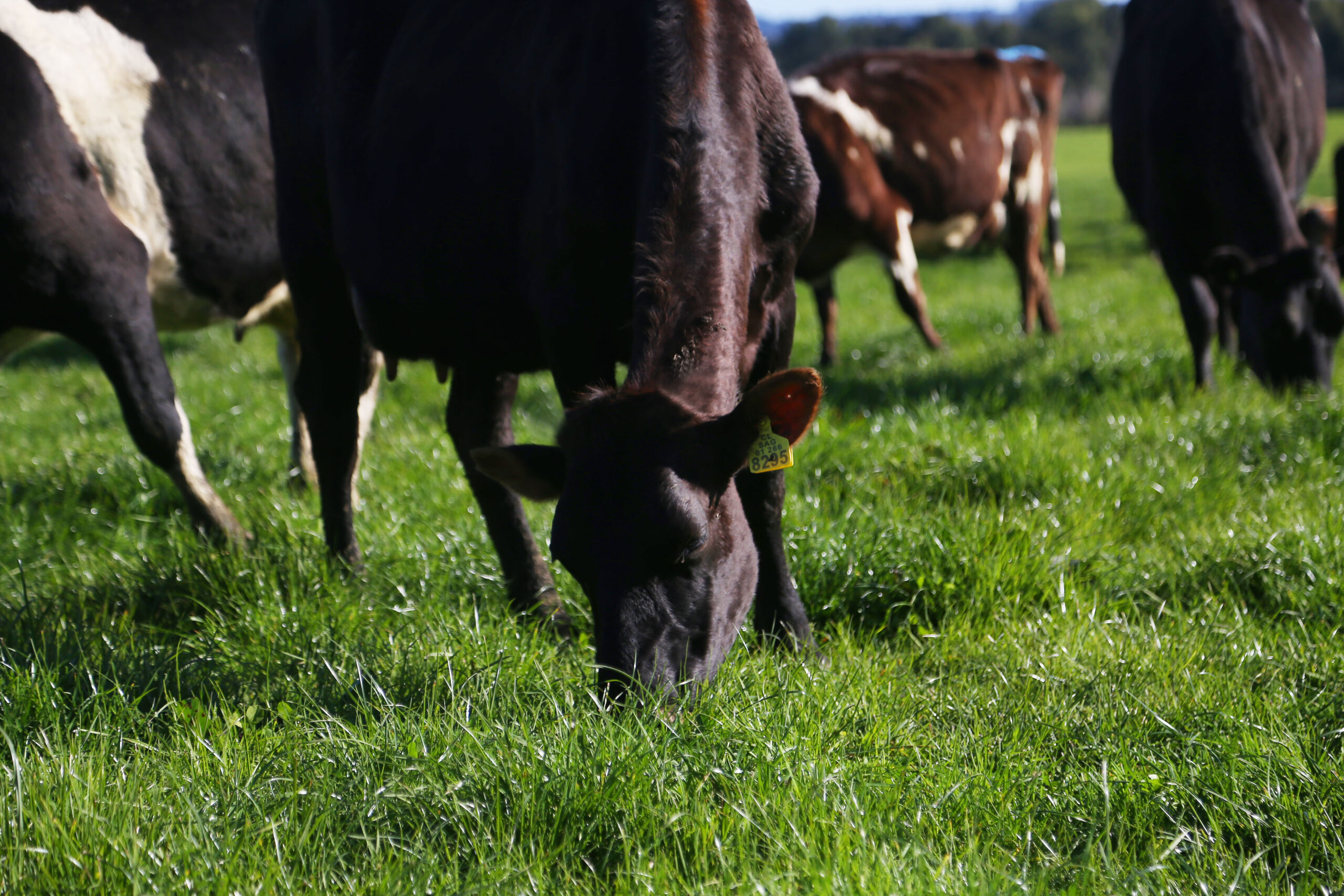 The country's largest dairy company has taken a significant step towards sustainability by
obtaining various certifications in recent years, endorsing its commitment to responsible
agricultural and production practices.
These certifications are a testament to the hard work and dedication that the company has
invested in ensuring that its products are produced ethically and environmentally friendly. Here is
a summary of the certifications obtained:
1. Animal Welfare
Our certification in Animal Welfare from Certified Humane on 100% of our farms ensures that as a
company, we meet objective and verifiable requirements for animal welfare, based on the
Humane Farm Animal Care standard for dairy cows. It also ensures that our animals are treated
respectfully at all stages of their lives, from breeding to milk production.

The certification was received by our 59 dairy farms and 4 calf rearing centers.
2. Grass Fed:
We obtained the Grass Fed certification from Certified Humane on 100% of our dairy farms.
Grazing is the heart of our dairy production and a demonstration of our commitment to the
environment and animal welfare, allowing our animals to spend most of the day in pastures,
feeding naturally and nutritiously, resulting in exceptionally high-quality milk.

The Grass Fed certification evaluates free access to pasture from weaning, in addition to
considering the quality of feeding and promoting the natural origin of forage and supplements.
3. Chile Conscious Origin:
We certified 100% of our dairy farms under the First Sustainability Standard for National Dairy
Farms, under the Chile Conscious Origin program, an initiative led by the Ministry of Agriculture
through its Office of Agricultural Studies and Policies (ODEPA), the Sustainability and Climate
Change Agency of Corfo, and the Consorcio Lechero.

The Chile Conscious Origin certification reflects the dairy company's commitment to promoting
local products and sustainability at a national level. It serves as a management tool for the sector
and allows the identification of good practices and actions that have been or will be implemented
to make processes more sustainable, through 10 priority topics.
4. Chile Footprint
We take pride in reaffirming our commitment to sustainability by receiving the prestigious 'Sello
Huella Chile' certification granted by the Ministry of the Environment. This distinction is the result
of a thorough external audit carried out by the renowned entity ABS Quality Evaluations, which
validated our carbon emissions calculations.

This achievement highlights our effective management of greenhouse gas emissions. Over the past
five years, we have conducted rigorous measurements, and the results have consistently been
below the global average in the dairy sector. This is a great source of pride for Manuka and
demonstrates our ongoing effort to specialize each year and maximize the benefits of our
sustainable milk production model, based on the new zealand pasture model.